Working with Cheryl Craig from Enchant Your Brand  was truly magical.  Through a series of quizzes and questions, Cheryl analyzes your personal radiance to help you let your personal radiance shine through.  We worked with a few women to transform them to let the results from Enchant Your Style enhance their style.  Cheryl "determines what colors, styles and design elements harmonize with who you are..."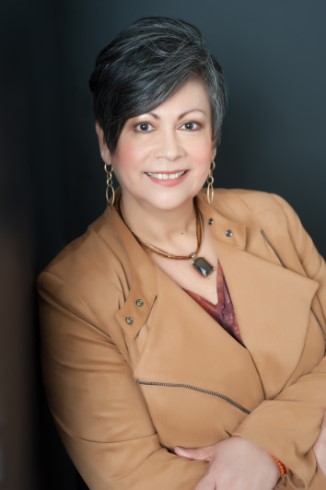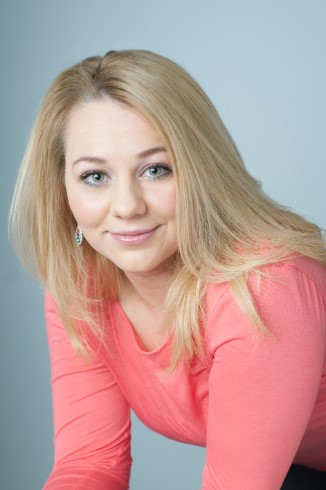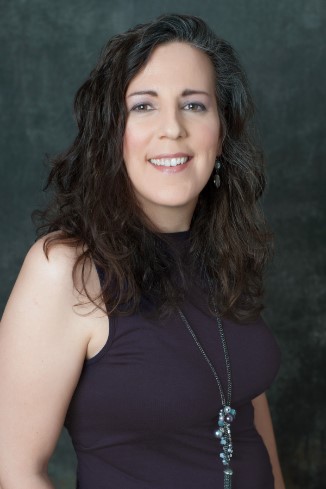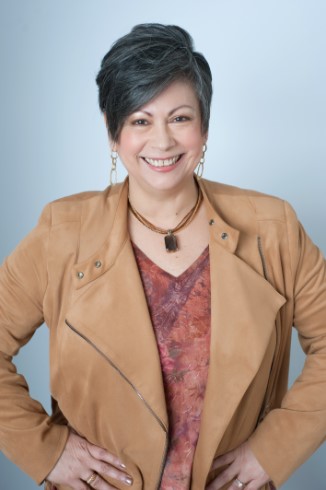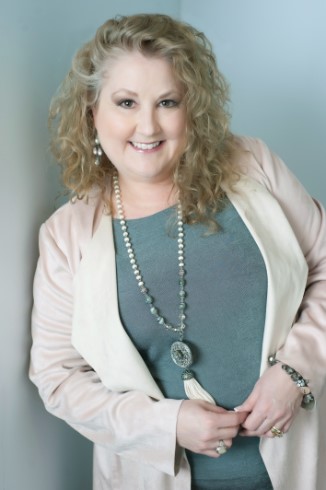 MUA Helene Bogeman from Helene B. Make Up  http://www.helenebmakeupartist.com/ used her palette to coordinate
make up with in each woman's own personal palette of colors.  Cheryl offered advice on wardrobe and jewelry.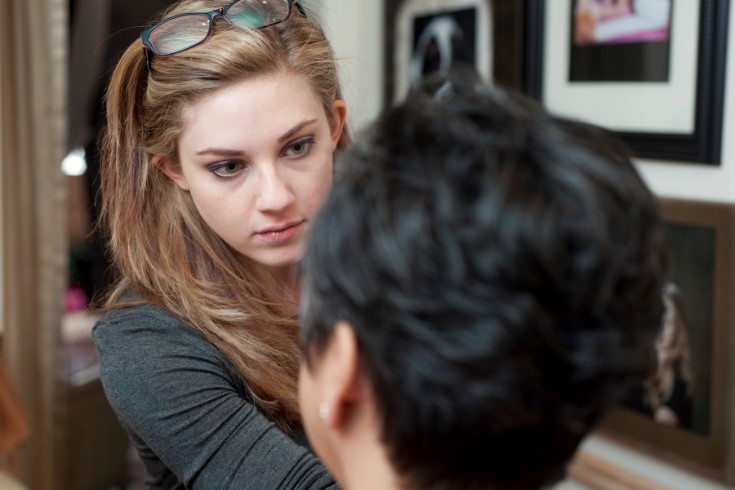 With Enchant Your Brand Style you get to find out if you are Dazzling, Shimmering, Sparkling or Prismatic.
(I'm Shimmering by the way).   Cheryl has so many suggestions on how to brand you to let your personal
radiance shine. Her beautiful website is all about personal expression, color palettes and style.  

https://enchantyourbrand.com/enchant-your-style/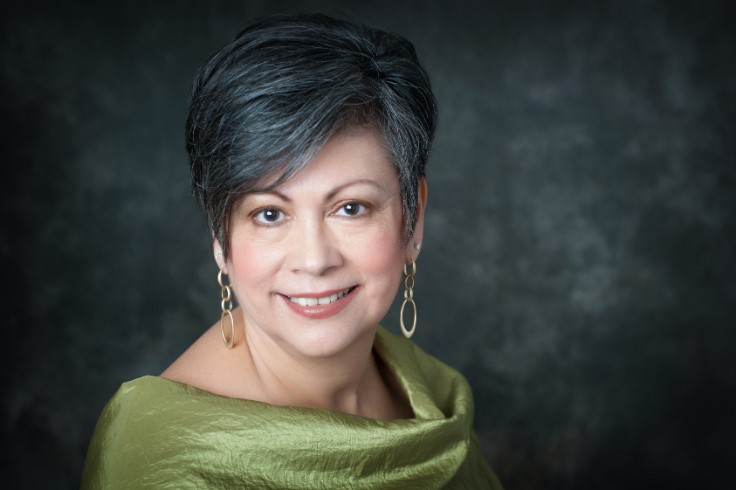 What kind of woman are you?
Find out and let your Radiance Shine!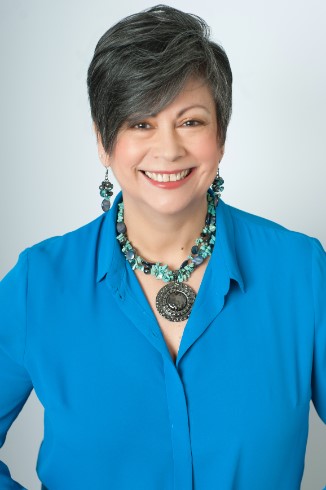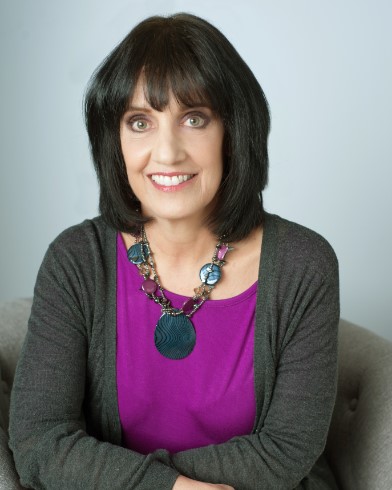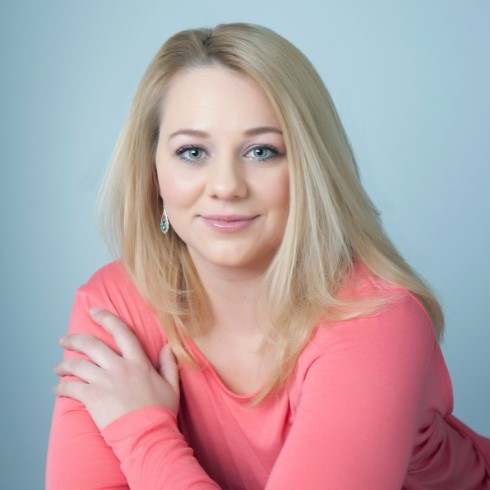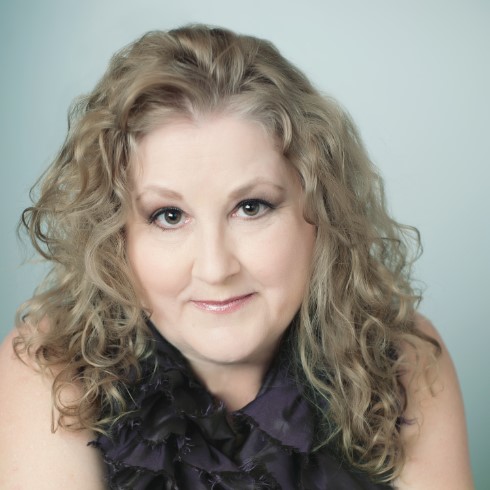 Upgrade your personal brand and feel amazing with Enchant Your Brand!