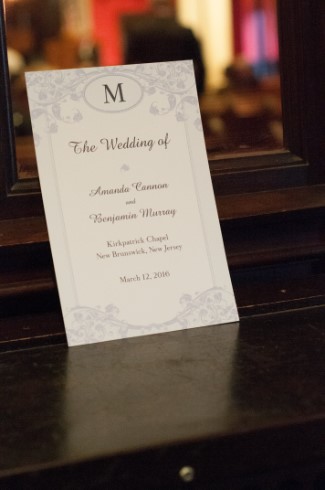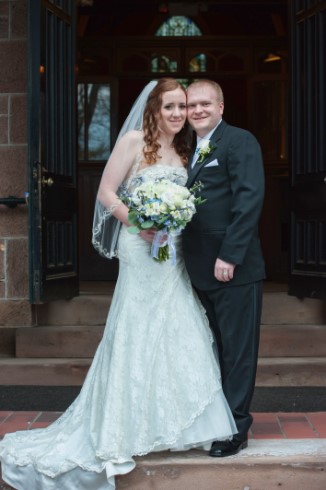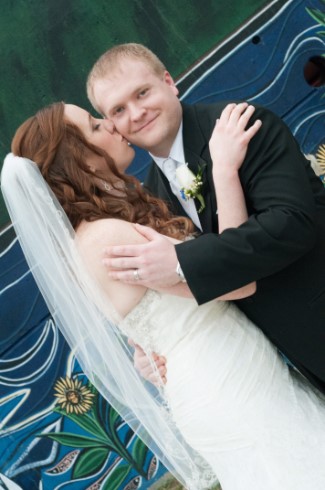 Congratulations to Mrs. and Mrs. Murray! All of their careful planning came to fruition on March 12 and they couldn't
have asked for a more perfect day.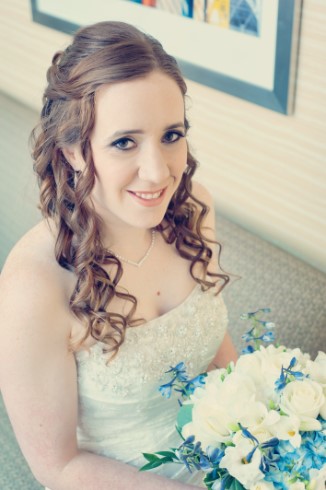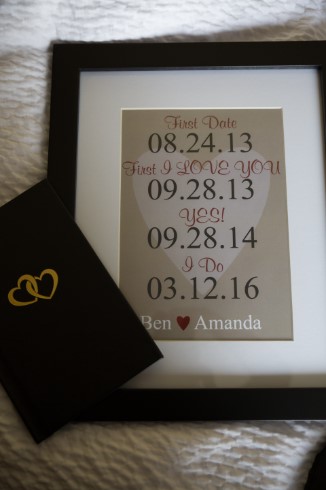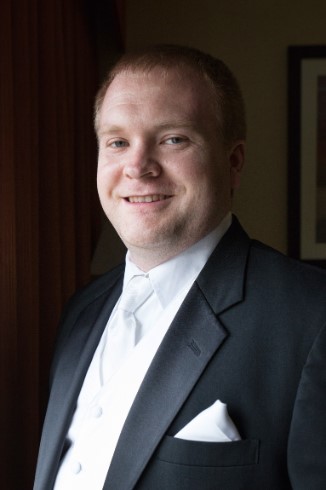 The bride and groom planned the presentation of gifts to each other during their preparation.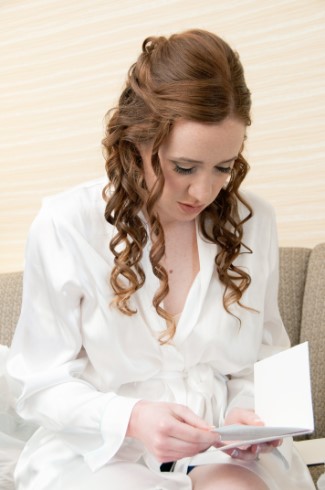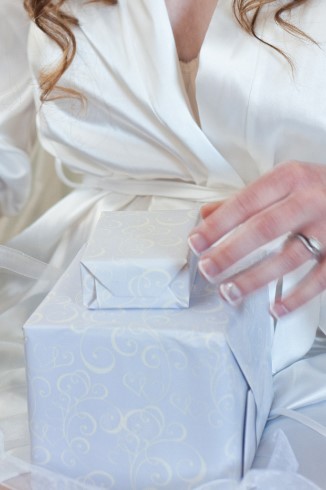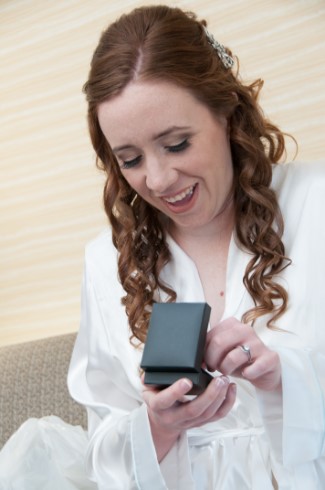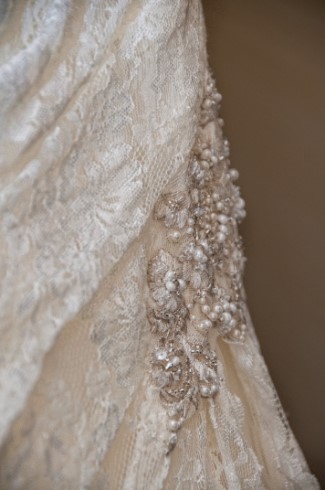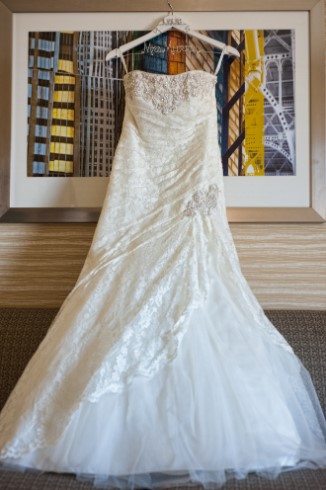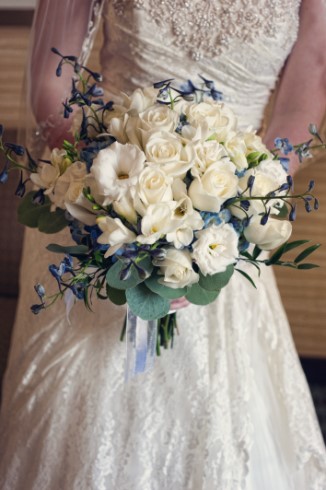 Amanda's beautifully adorned gown looked stunning even before the bride was in it and even more stunning with her.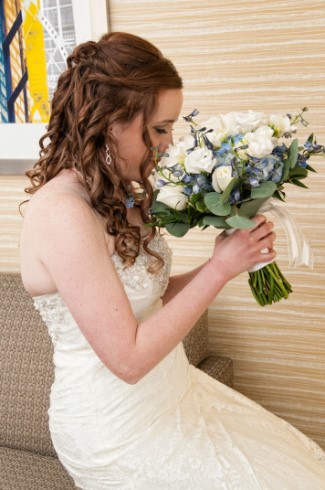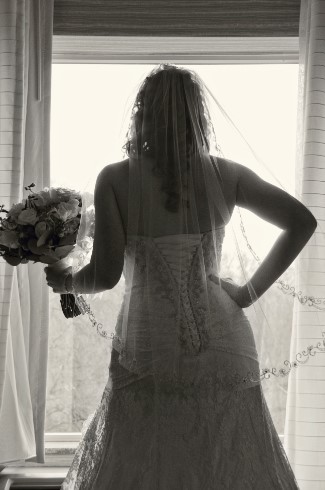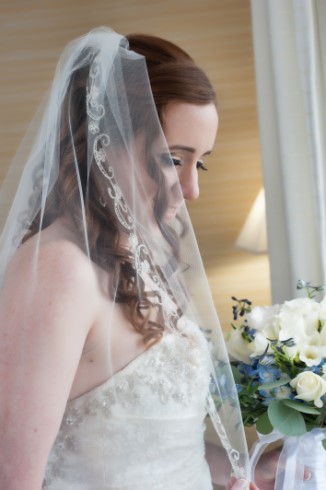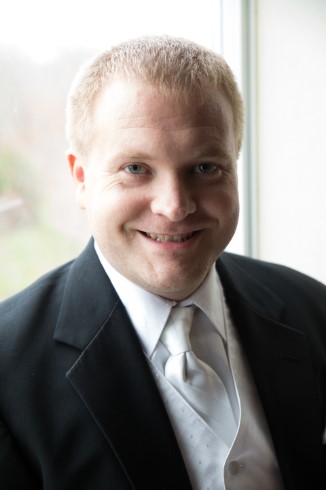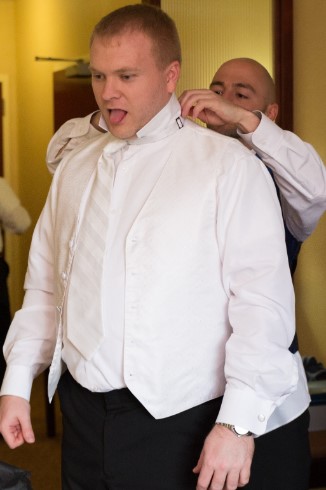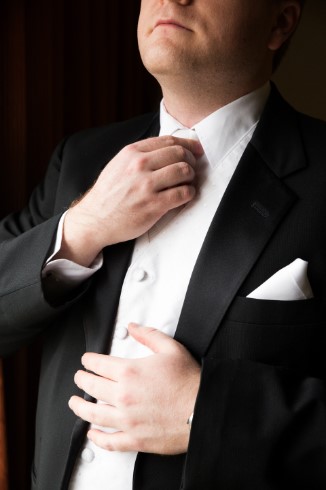 Ben's best man thoughtfully helping him get his tie on.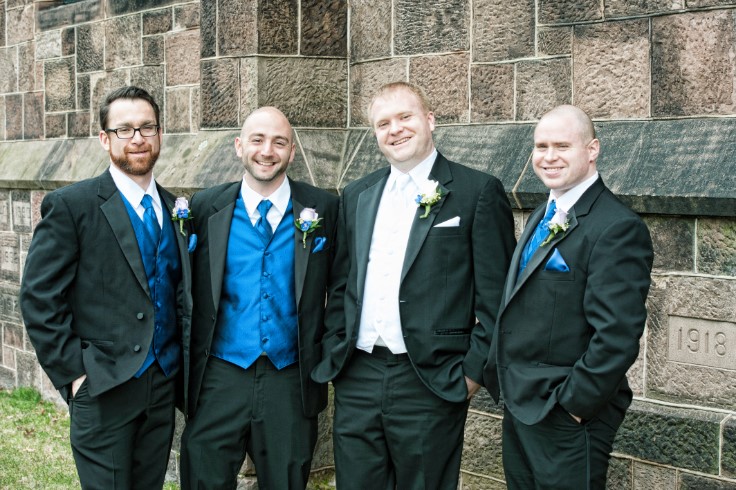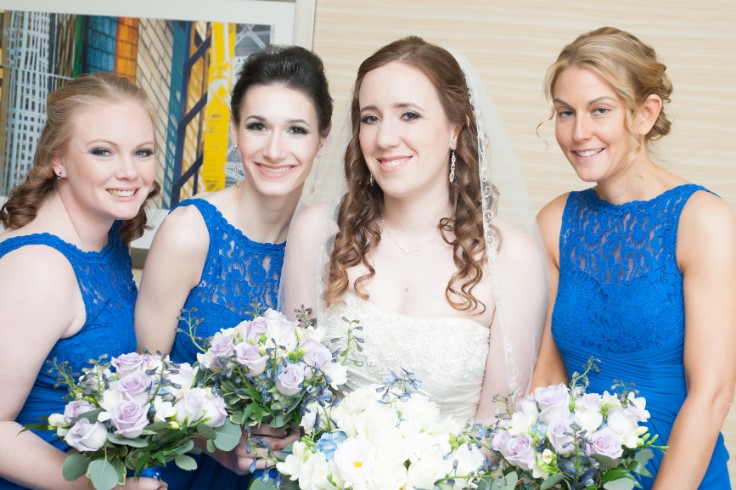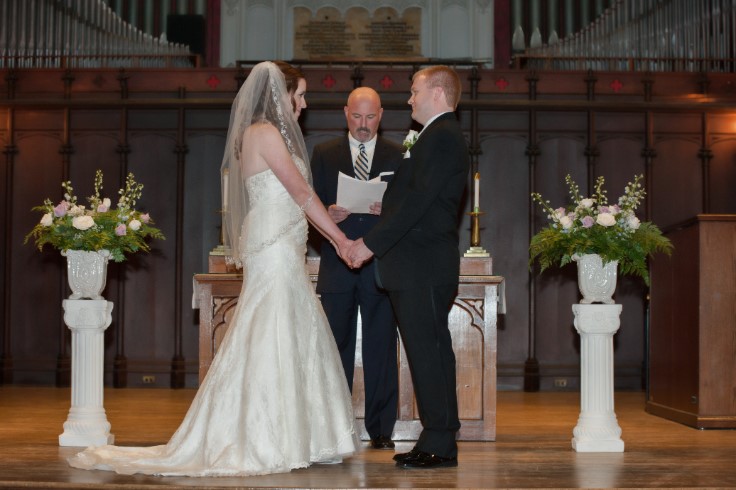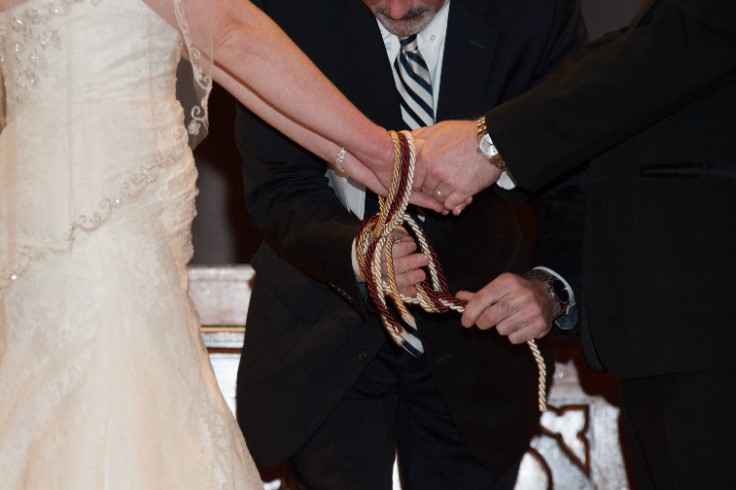 The ceremony was held in the  historic Kirkpatrick Chapel in New Brunswick.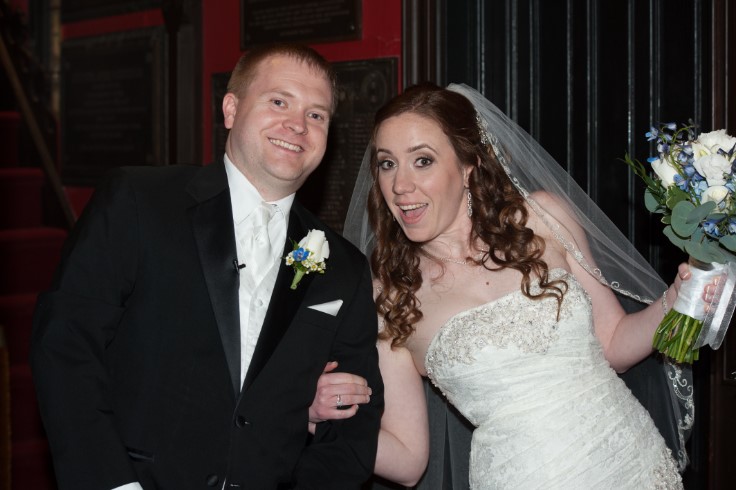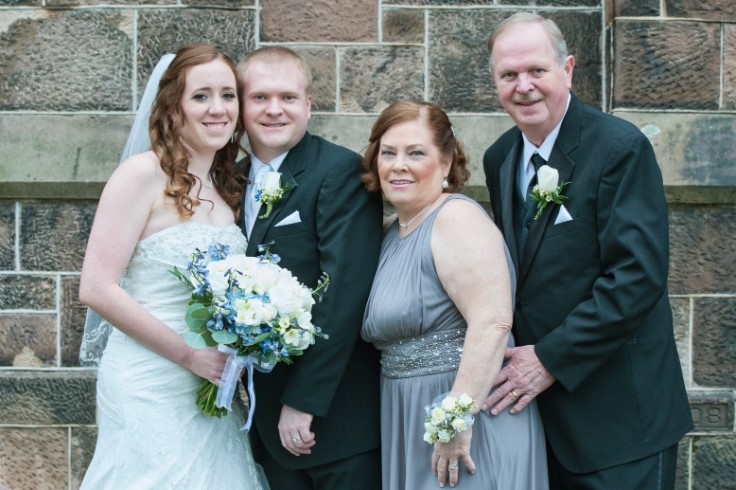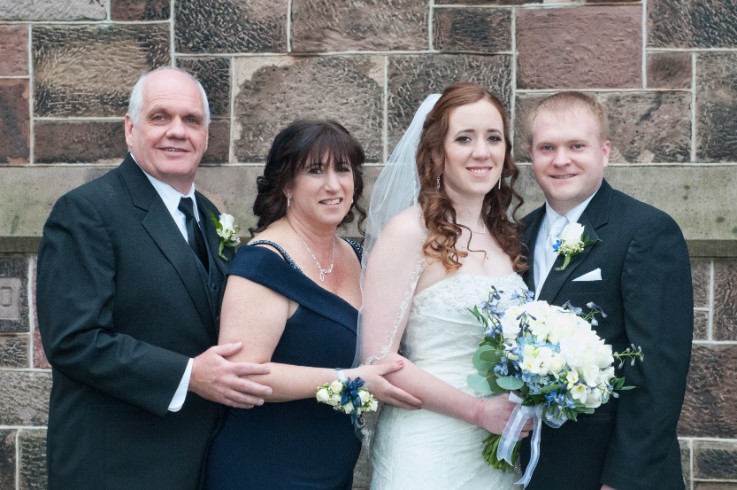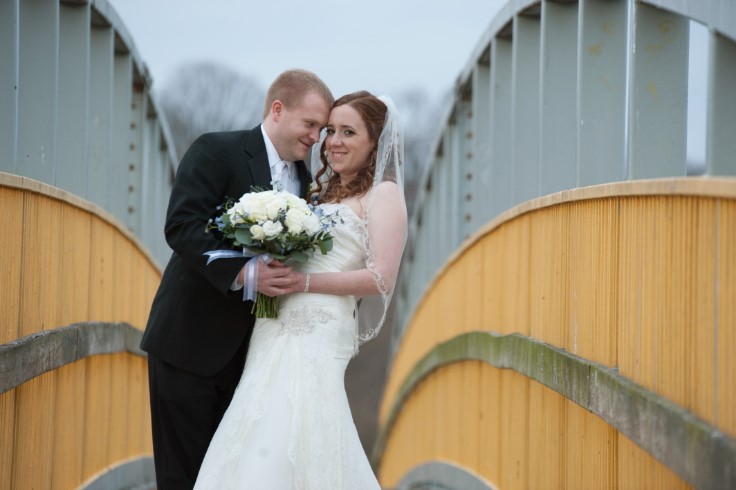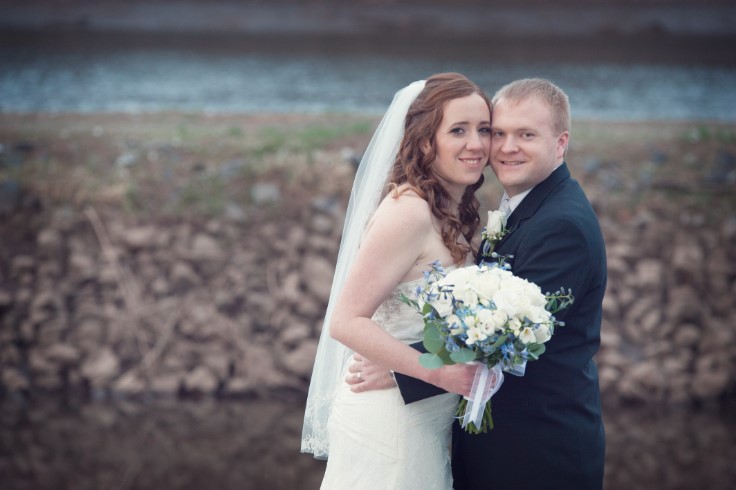 Friends and family proceeded to the Palace at Somerset Park to celebrate all night!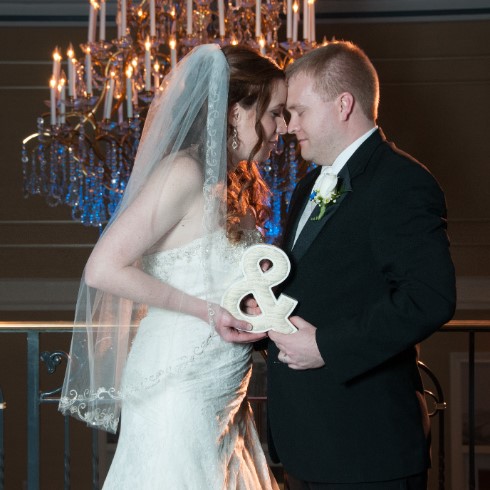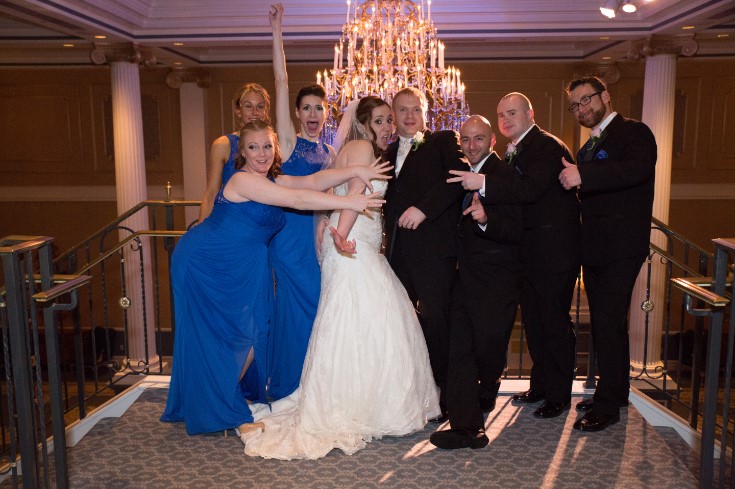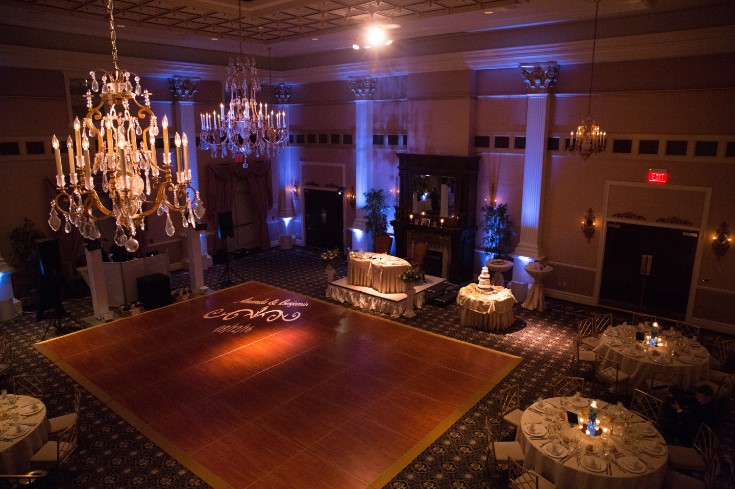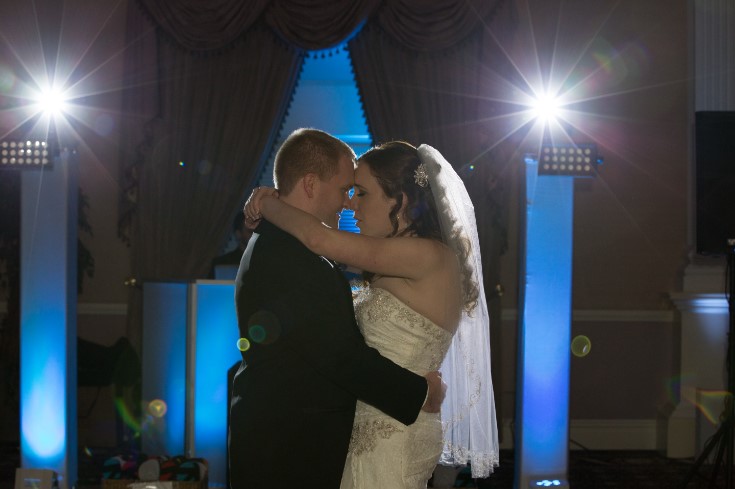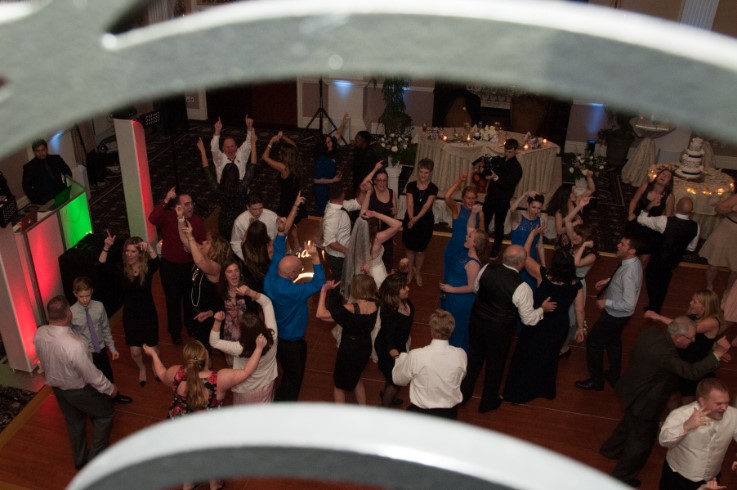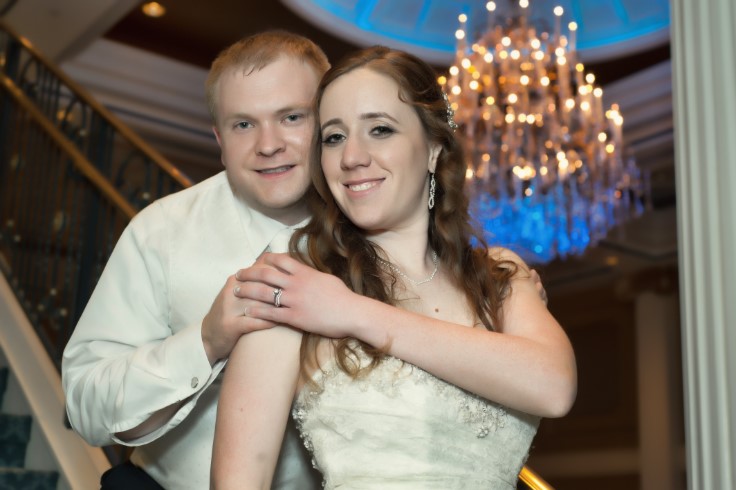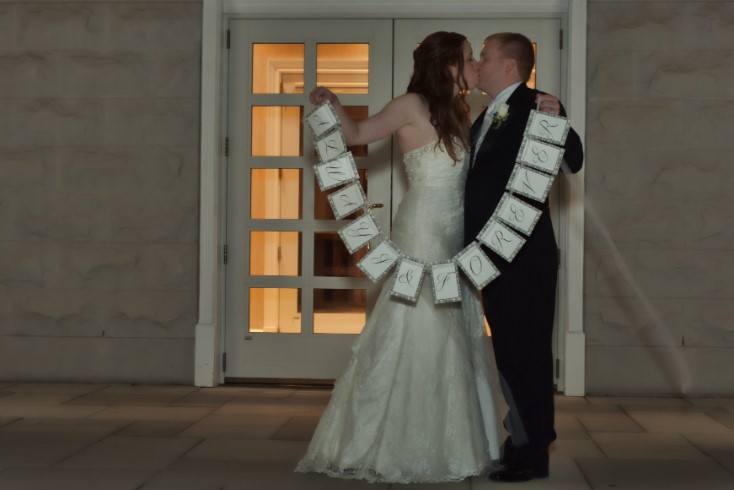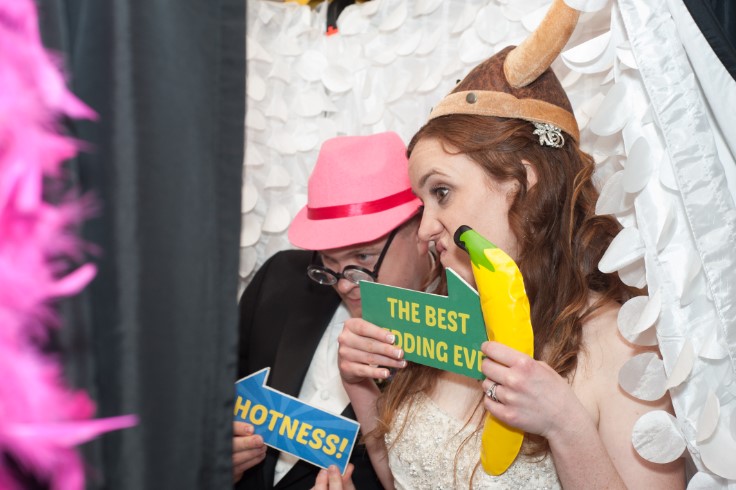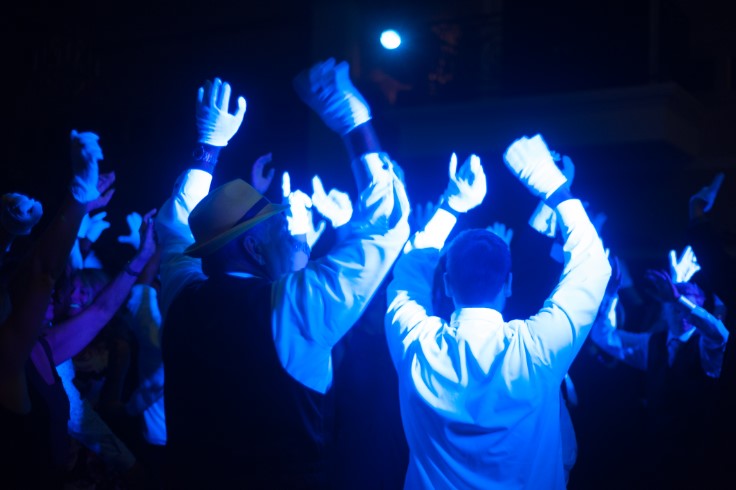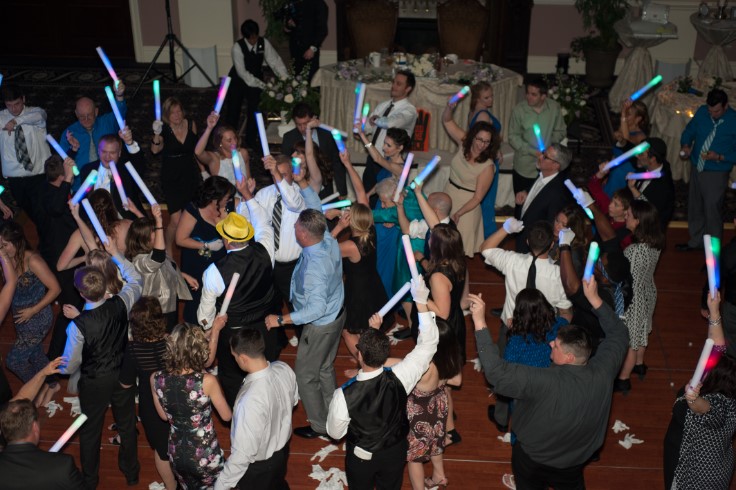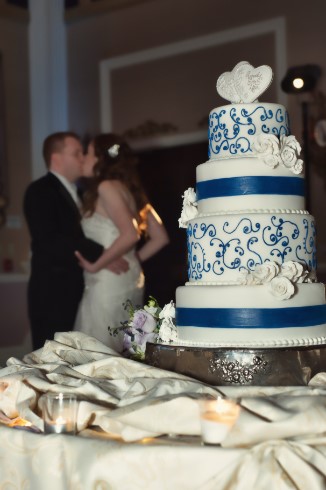 Wishing Amanda and Ben a lifetime of happiness!